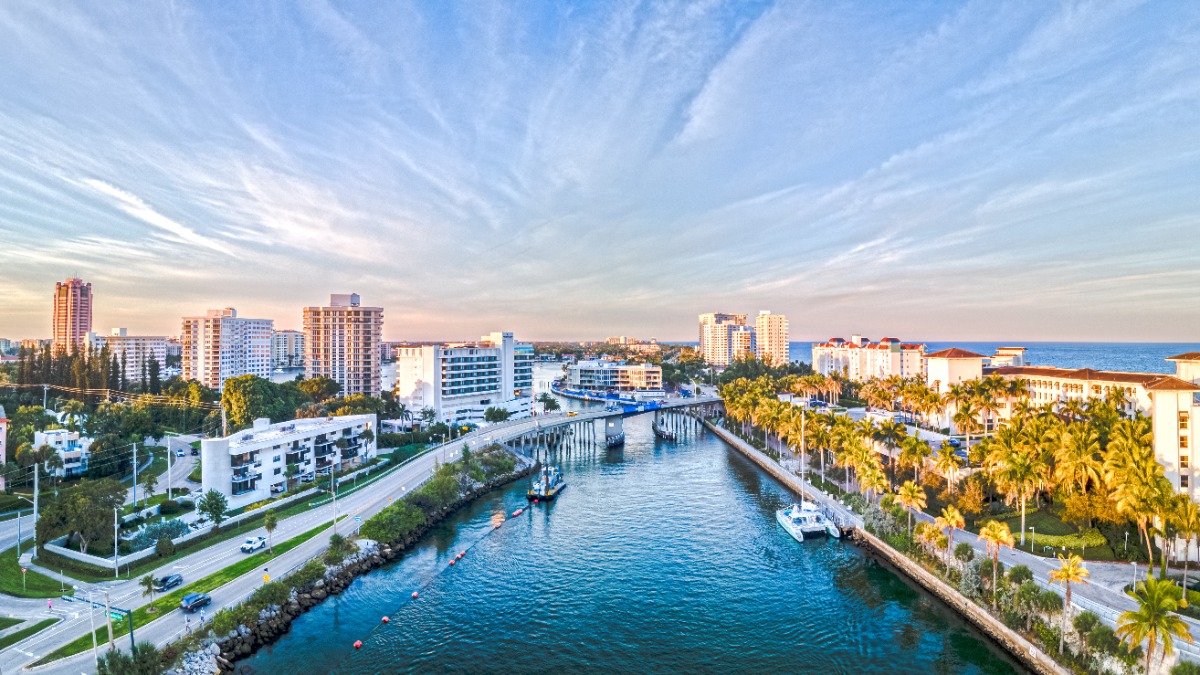 We are proud to have been designated as a preferred lender (PLP) by the SBA, meaning the approval process has been trusted to Paradise Bank. As a result, we can provide you with faster and more efficient processing of your SBA loan applications.
Regardless if your business is large or small, our team of professionals are here to help you grow. Plus, you'll have access to a Small Business Administration (SBA) Preferred Lender for flexible terms and programs.
Ask for a free consultation to help with your business plan.