SBA Preferred Lender Program
Paradise Bank is part of the SBA Preferred Lender Program which is awarded to lenders who demonstrated their commitment to small business and have the ability to effectively serve the small business market. Under the Preferred Lenders Program (PLP), high-volume SBA lenders such as Paradise Bank are delegated loan approval as well as closing and most servicing and liquidation authority, enabling them to make loan decisions more rapidly. The SBA assigns a loan number instantaneously for approved PLP loans submitted by participating lenders. To earn the PLP designation, lenders must establish a successful track record and display a thorough understanding of SBA lending policies and procedures.
---
2017 NAGGL Conference in Denver, CO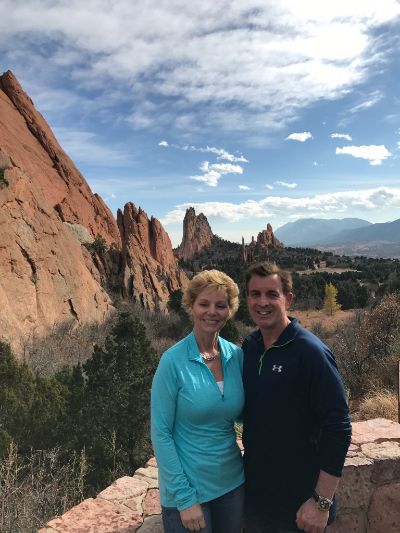 Kevin Rafferty and his wife, Connie, enjoying the sites at the 2017 NAGGL Conference in Denver, CO.
---