Paradise Bank has achieved the goal of performing at the highest level of banks in Florida and around the United States, but our banking team does not stop there.
As a community bank, we are heavily invested in the future of the communities we serve. All of our Executives and Managers are personally involved with many local charities as Directors and fundraisers.
Paradise Bank makes donations annually to local charities with emphasis on children in our community. Charities that we hold close to our heart and are heavily involved in include HomeSafe, Bit by Bit, Habitat for Humanity, the George Snow Foundation, and more.
---
HomeSafe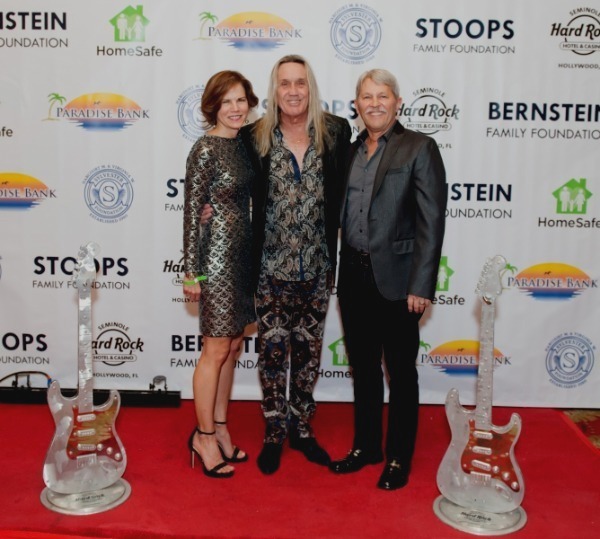 Our CEO and Chairman, Ward Kellogg, has proudly served on the Board of HomeSafe for 20 years. Homesafe is dedicated to protecting Palm Beach County's and South Florida's victims of child abuse and domestic violence. Their mission is to create safe, more productive lives for infants, children, young adults and families.
HomeSafe has grown into a leading provider of prevention and intervention services, serving more than 16,000 infants, children, young adults and families each year.
"Children and mothers in need have always been the highest charitable priority for me, said Ward Kellogg, "they are the future of our community."
---
Bit by Bit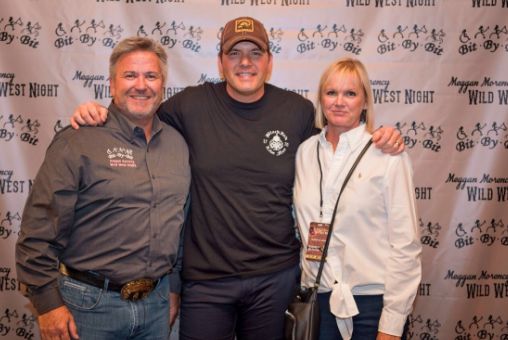 Our President, Bill Burke is a Committee Member for the Meggan Morency Annual Wild West Night benefiting Bit by Bit Medical Therapeutic Riding Center.
Bit by Bit was founded in 2002 by Susan March and a dedicated group of passionate parents and is the only medical therapeutic riding center in Florida. Their mission is to improve the community by healing with the help of the horse, promoting independence for at-risk youth, special needs individuals and disabled veterans.
"While one of the primary duties of Paradise Bank is to help improve financial health of our customers, the satisfaction we receive by helping children via our involvement in the leadership of these fine non-profits is the best reward!"
---
Habitat for Humanity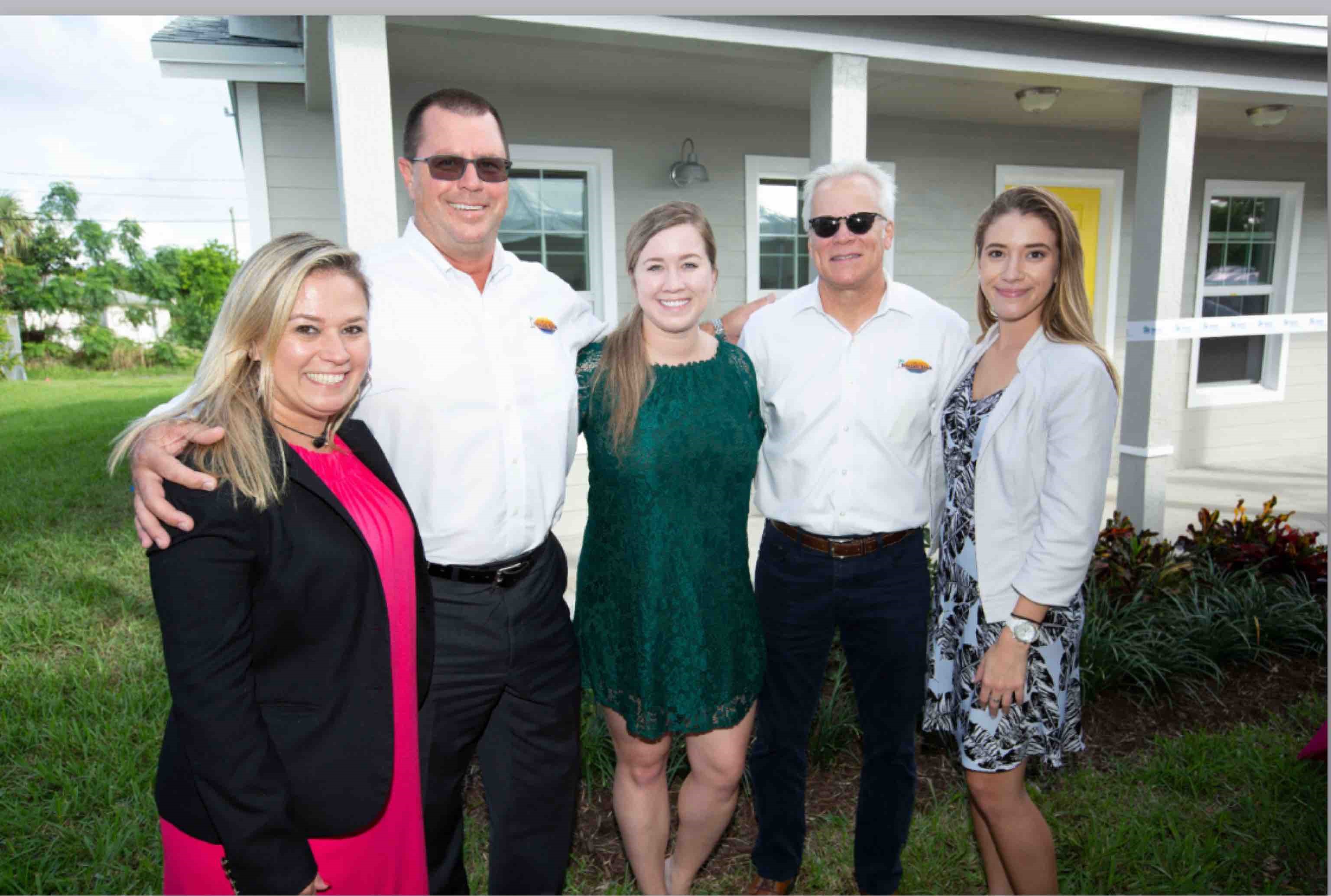 Our Chief Business Development Officer, Dave Englert, is an advocate for Habitat for Humanity benefiting families in need of decent and affordable housing. Habitat for Humanity is a global nonprofit housing organization working in local communities across all 50 states in the U.S. and in approximately 70 countries.
Habitat's vision is of a world where everyone has a decent place to live. Habitat homeowners help build their own home alongside volunteers and are able to pay an affordable mortgage. Our Bank volunteers participate in Habitat's Women Build Program devoted to helping families build strength, stability and independence through housing. The program is meant to spotlight the homeownership challenges faced by women.
"Habitat for Humanity has a great mission and seeing the satisfaction from Paradise Bank volunteers makes helping even better."
---
George Snow Scholarship Fund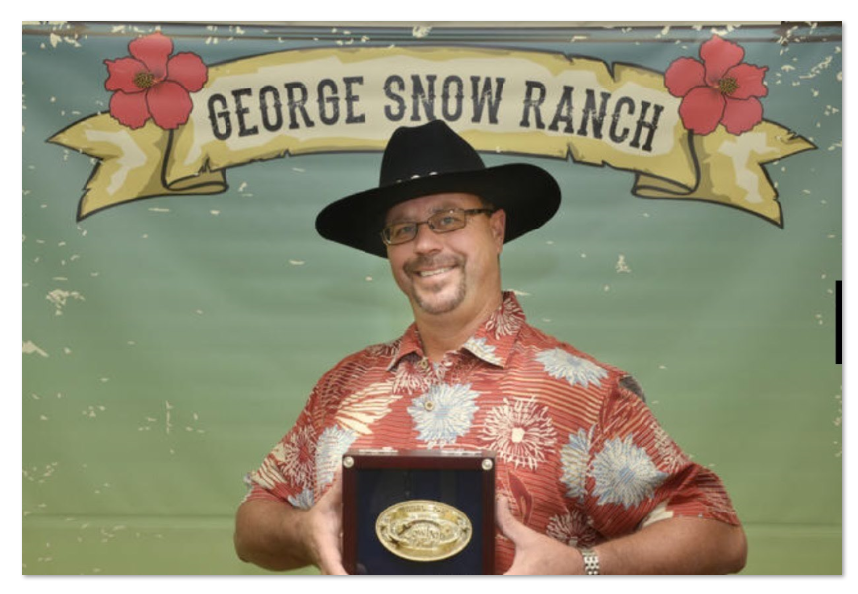 Our Chief Credit Officer, Dennis Gavin, proudly supports the George Snow Scholarship Fund, which provides educational grants to local deserving young scholars. Their scholarships are four-year commitments designed to bridge the gap between other financial aid and what the scholar and their families can afford.
The George Snow Scholarship Fund is dedicated to their mission of helping individuals within our community reach their career goals, therefore bettering our community at large. Annually, Paradise Bank sponsors the Cowboy Ball event in order to provide more and more scholarships to local students.
"Providing an education to the next generation is very important to us. We are focused on continuing to grow a strong community and helping provide scholarships through the George Snow Scholarship Fund is a great place to start."