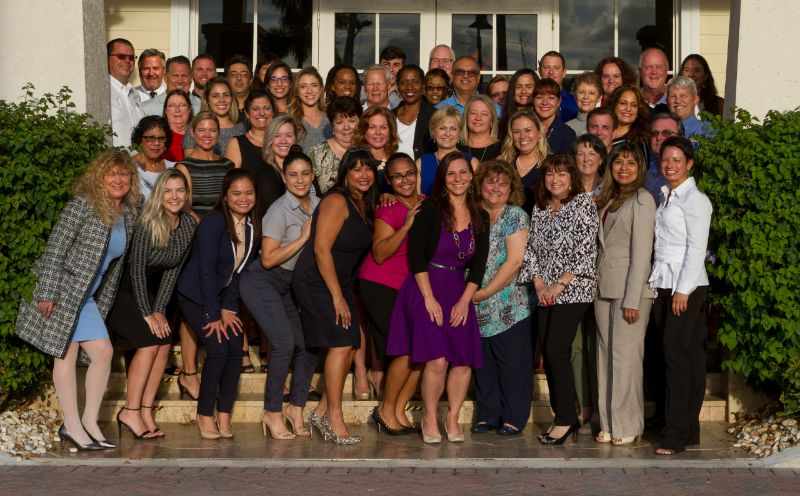 There are many reasons to join our Paradise Family.
Our focus is serving the needs of our wonderful customers. You are greeted as a member of our family with warm smiles, hot coffee and the promise of extraordinary levels of service. We strongly believe that knowing our clients is the first step in understanding their needs.
You are not just another number to us, we invite you into our home to create a long lasting relationship. You will never have to call an 800 number….we are the 800 number! In fact, our management team has their cellphones printed on their business cards so clients are able to reach us anytime!
Come check us out, as life is great in Paradise!