Online Banking
< swipe for more >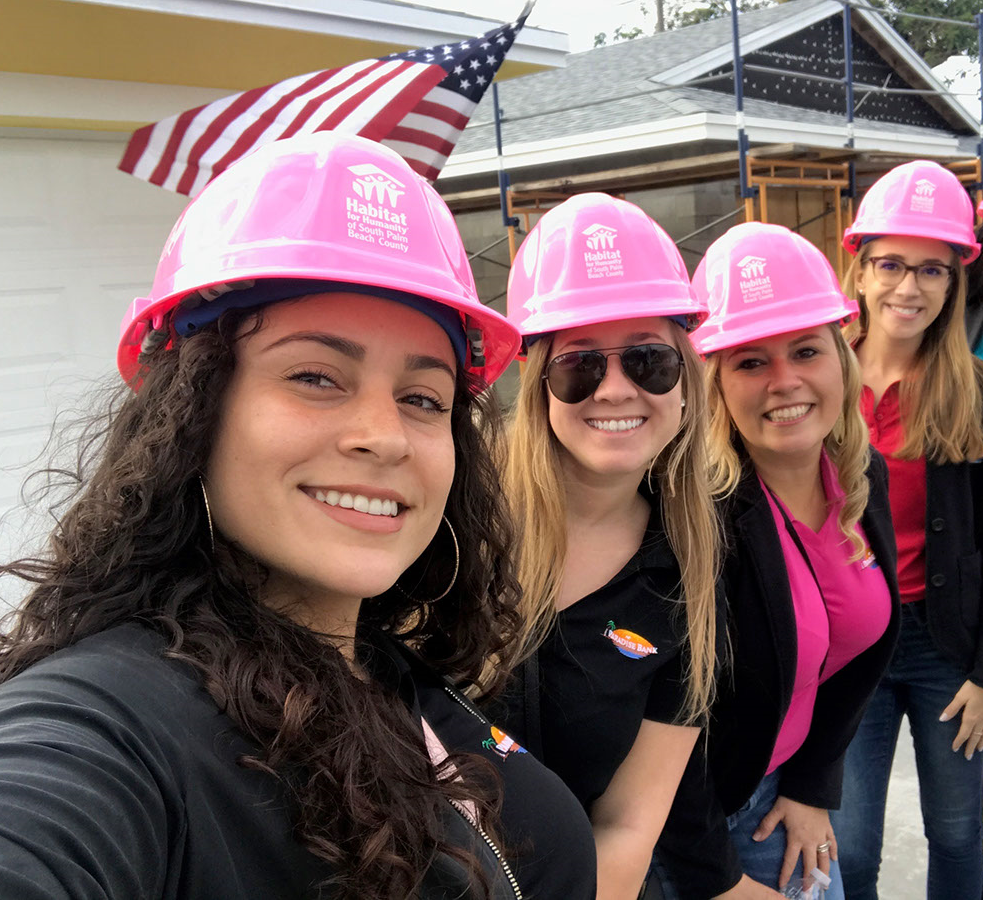 Community Events
At Paradise Bank, if our time is spent aiding our customers, then our time has been well spent.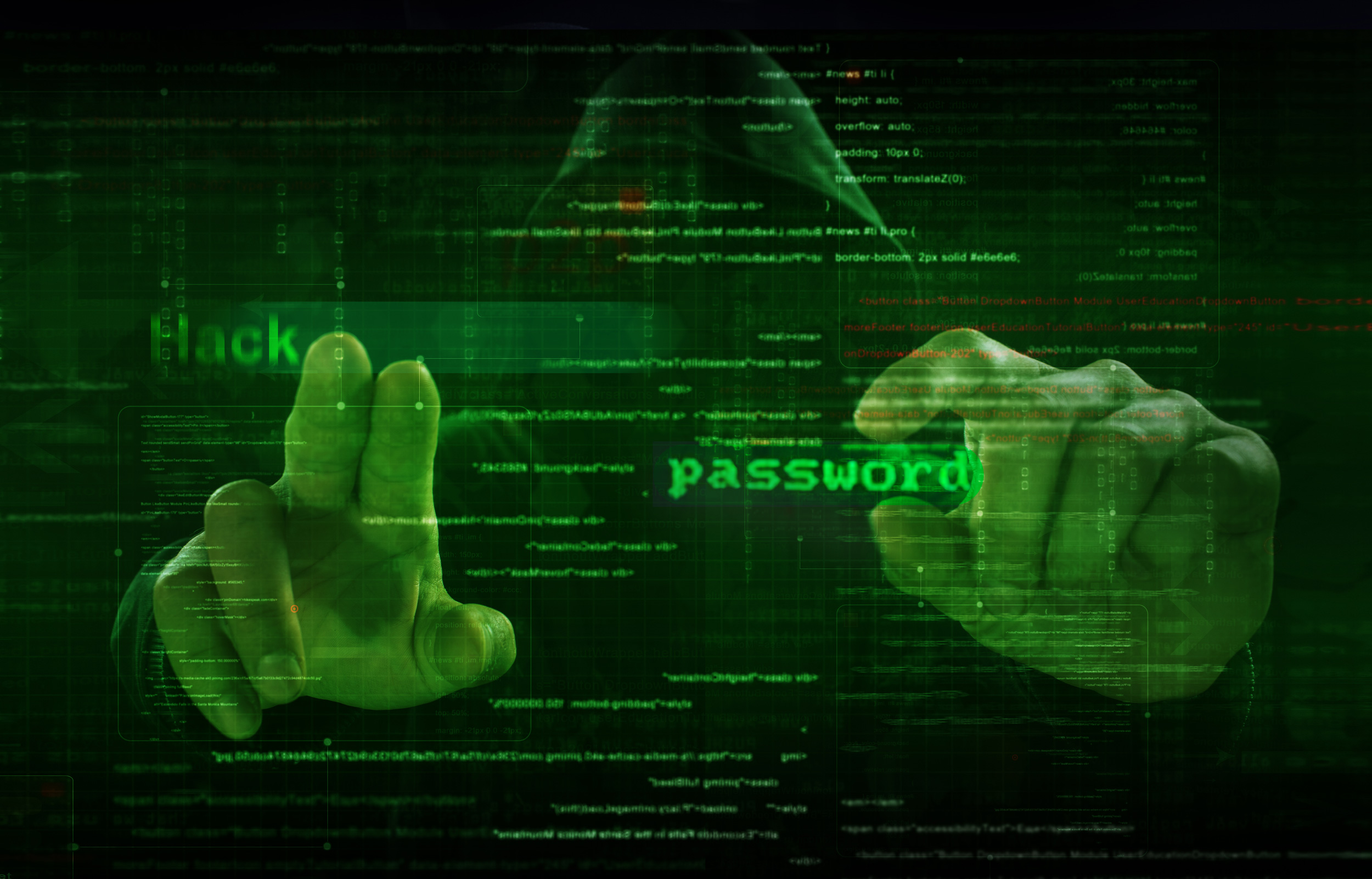 Cyber Security
Each month we offer information from SANS security awareness including videos and PDFs shedding light on relevant topics surrounding cyber security.
Stop by Security Awareness and view their awareness videos and other information!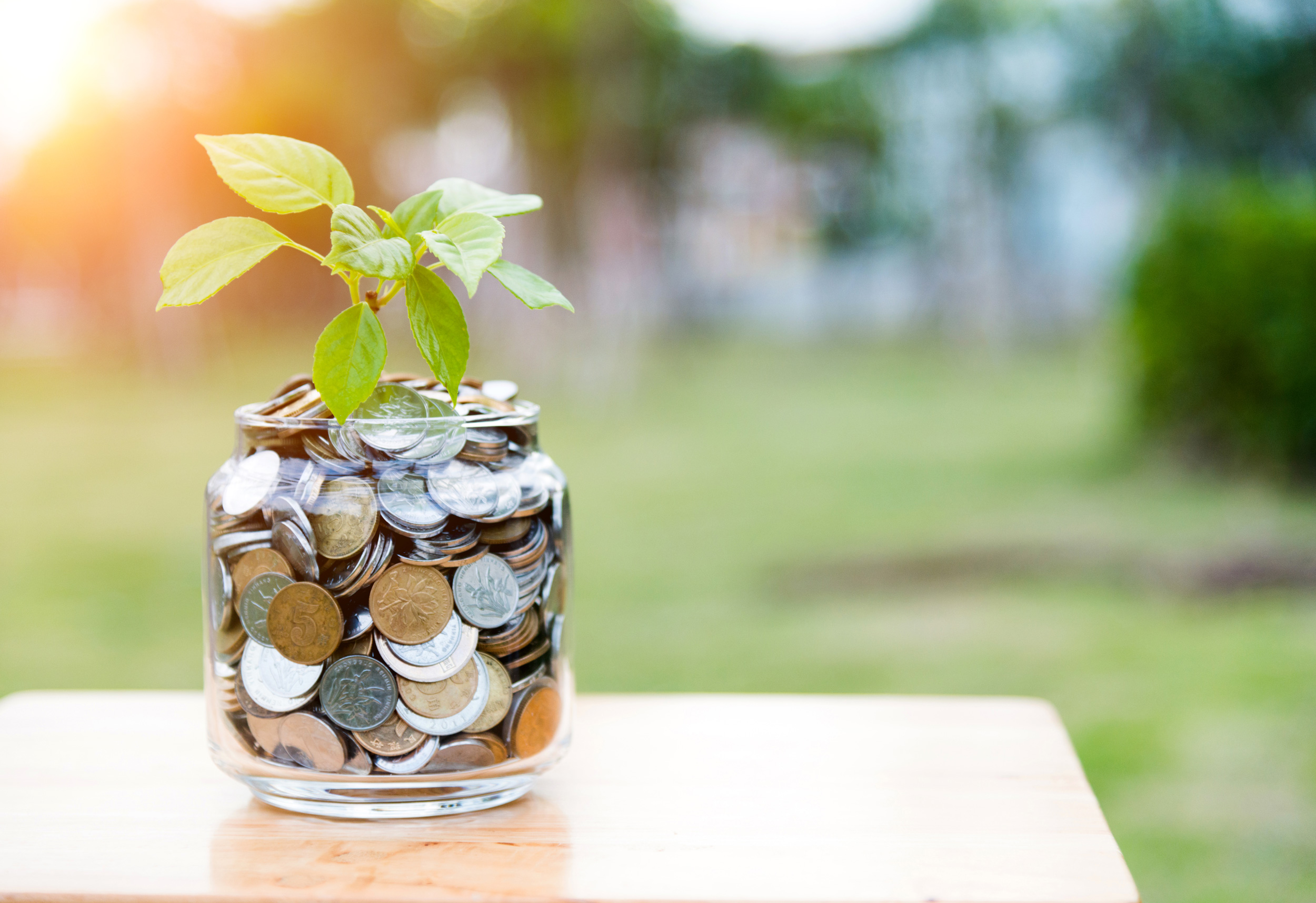 Grow Your Business
Paradise Bank can provide the tools you need to help grow your business.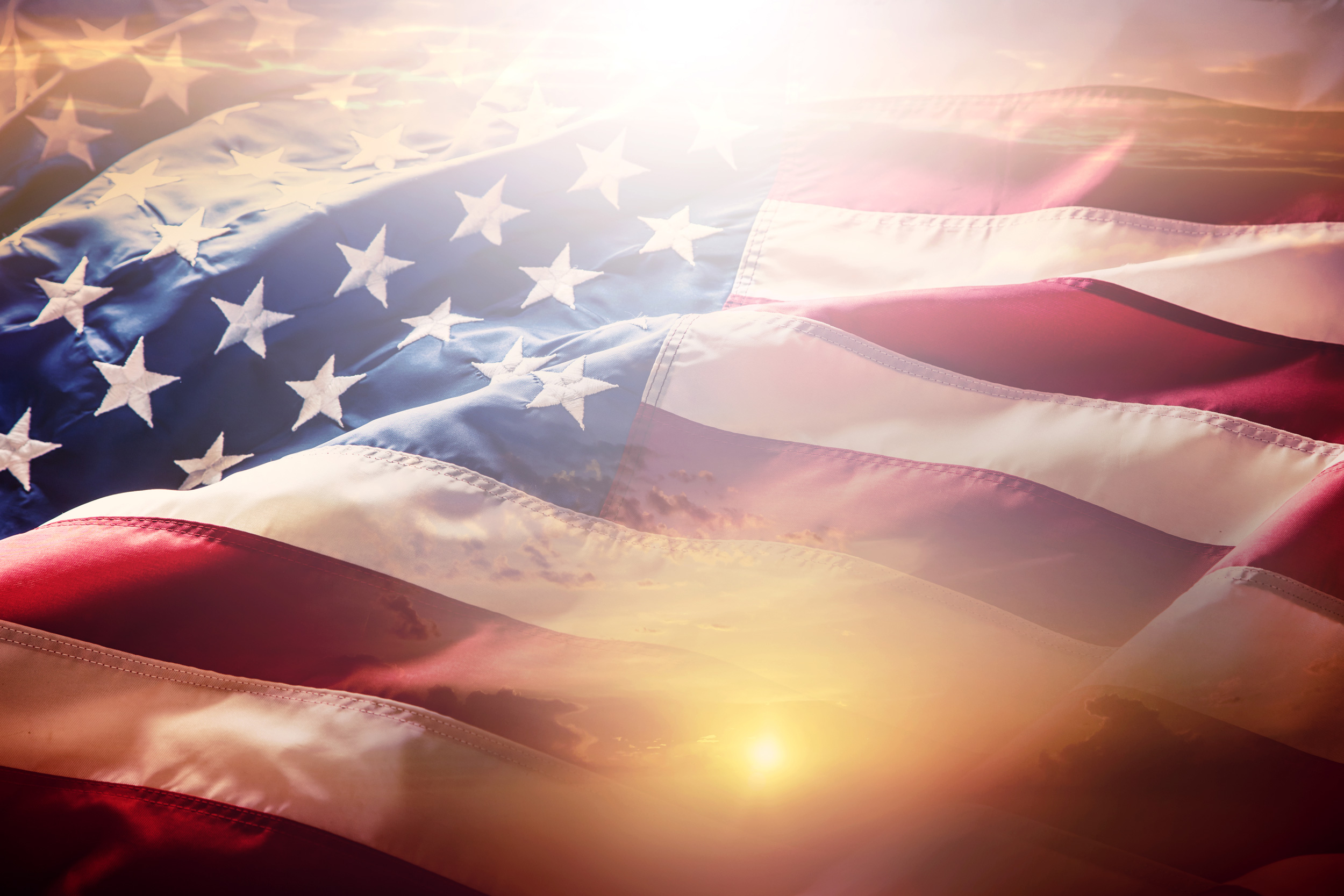 From The President's Desk
Click below for a message from our Bank President, Bill Burke!