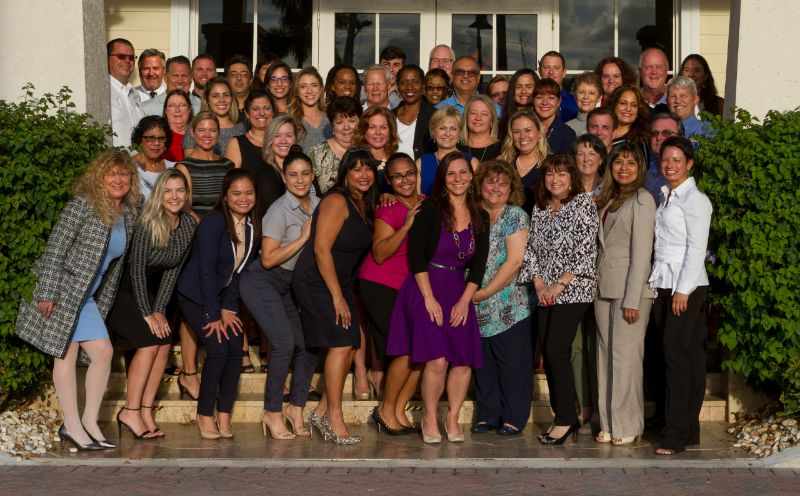 Paradise Bank is an equal opportunity employer serving communities in Palm Beach County and Broward County, Florida. We encourage employee growth and development, training opportunities, and a friendly work environment. We offer a competitive wage plus full time benefit packages.
Position(s) Open:
Teller- Fort Lauderdale Branch
General Description: 
Provides basic cash receipt and payment services in accordance with policies and procedures.
Essential Job Functions:
Receives checks and cash for deposits to accounts, verifies amount, examiners checks for proper endorsement, and enters deposits into computer records.
Cashes checks and processes withdrawals; pays out money after verification of signatures and customer balances.
Counts checks and packages coins and currency.
Balances cash drawer at the end of the shift and reports any discrepancies to the supervisor as necessary.
Responsible for checking night depository bags and recording proper information on proper form.
Assists with fraud detection and fraud prevention.
Qualifications:
High school diploma or GED
Ability to operate standard office equipment such as computers, adding machines, faxes, etc.
Excellent communication skills with ability to be concise, clear, and consistent.
Exceptional Customer service skills.
Previous Bank Teller experience preferred.