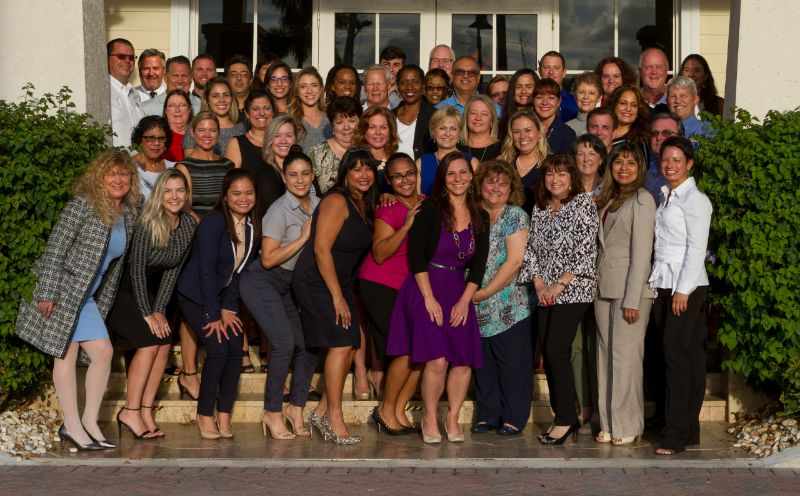 Paradise Bank is an equal opportunity employer serving communities in Palm Beach County and Broward County, Florida. We encourage employee growth and development, training opportunities, and a friendly work environment. We offer a competitive wage plus full time benefit packages.
Position Available:
Loan Operations Specialist - Boca Raton Headquarters
Daily responsibilities include:
Processing customers SBA loan payments
Verifying proper splits in payments between the bank's portion and the SBA portion
Responding to customer questions as they arise
Monthly responsibilities include:
Preparing SBA Form 1502 and remitting funds to selected service provider
Verifying life insurance collateral assignments as the policies come due for renewal
Close SBA 7A loans to include:

Review of loan approvals
Engaging bank attorneys
Equity injection verification
Working with attorneys to develop and maintain closing checklists
Communicating with the Loan Officer, Credit Analyst and Borrower through the closing process
Identifying potential situations that may conflict with SBA lending guidelines
Reviewing attorney prepared documents prior to closing
Wiring SBA guaranty fees to service provider
Booking SBA loans into Jack Henry software and verifying accuracy the following day
General responsibilities include:
Assisting in servicing and maintenance of items as needed
Assistance in insurance monitoring 
Assisting in month-end reporting and procedures as needed
Minimum experience:
3+ years of SBA loan operations experience required
Please note that we do not work with staffing firms. Applications will only be considered in submission through this website. Please do not call our company directly for application or status of your application.