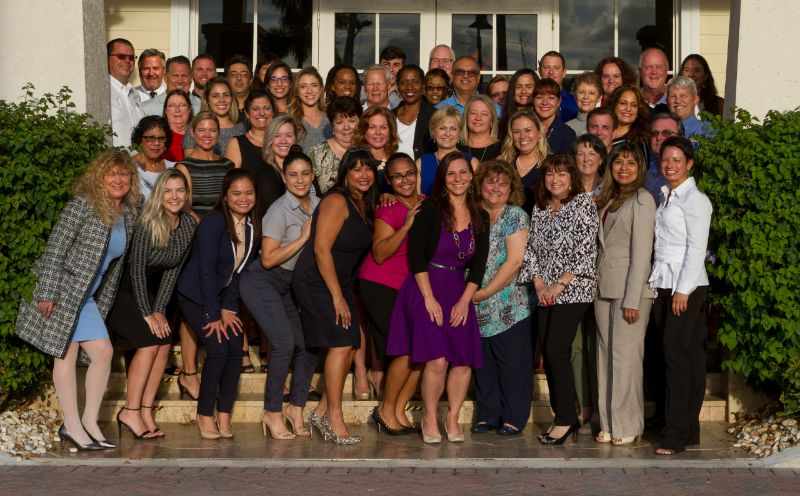 Paradise Bank is an equal opportunity employer serving communities in Palm Beach County and Broward County, Florida. We encourage employee growth and development, training opportunities, and a friendly work environment. We offer a competitive wage plus full time benefit packages.
Customer Service Representative
Position Summary:
Customer Service Representative (CSR) provides excellent service while maintaining a good relationship with existing & new customers. The CSR is responsible for identifying customers need. As a full-service commercial bank, we offer wide-array services from checking accounts to loans for business.
Customer Service Skills and Qualifications:
Minimum of 3 Years Prior Bank customer service and various types of account opening experience, Attention to Detail, Excellent Verbal Communication, Integrity, Selling to Customer Needs, People Skills, Thoroughness, Documentation Skills
CSR's Responsibilities:
Customer service representatives work directly with customers and clients of all kinds of businesses. As the job title suggests, these workers represent their employer in dealings with customers and clients. Typical job responsibilities include but not limited too.
Assist customers with routine account-related requests such as funds transfers, automatic funds transfers (AFTs), stop payments, inquiries about bank deposit products and service charges, inquiries about ATM and debit card usage and limits, inquiries about checking and savings accounts transactions, questions about funds availability, and check verification requests by third parties
Answering customers inquires over the phone & in person.
Solves problems independently
Provides exceptional Customer service by meeting all Customer demands as they relate to relatively more complex transactions.
Performs a broad range of tasks of varying complexity and scope.
Complies with bank operations and security procedures by participating in all dual-control functions.
Maintains customer confidence and protects bank operations by keeping information confidential.
Contributes to team effort by accomplishing related results as needed by management.