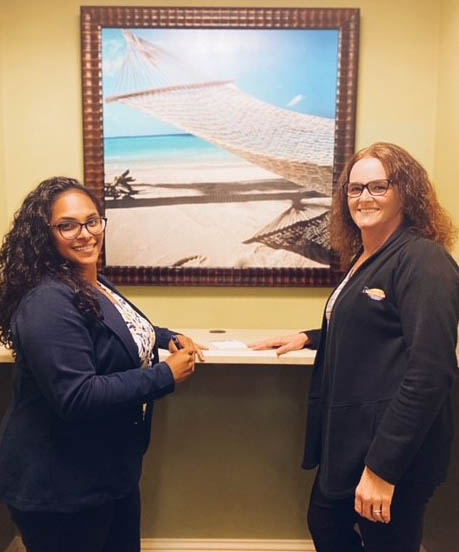 For just a few cents a day, a safe deposit box provides a secure place to store important documents and valuable items.
Safe deposit boxes are available in 3x5, 3x10, 5x10, and 10x10 sizes.
You are required to have a checking or savings account with us in order to open a safe deposit box.  Call or visit one of our locations to find out about availability and costs. 
***The contents of safe deposit boxes are not FDIC insured***