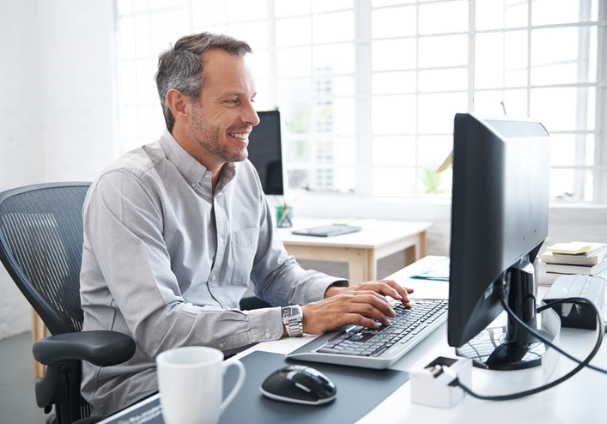 Highly intuitive and easy to use, Paradise Bank's Online Cash Management is a solution that integrates nearly all banking activities through  a secured portal.  From the Cash Manager menu tab, you have access to account balances and history; funds transfer capabilities; account statement, check viewing, and download capabilities into financial management solutions such as Quicken products. 
The menu also allows you to conduct Cash Management specific activities including ACH Processing (pending approval), wire transfer capabilities, completing ARP/Positive Pay upload and viewing ARP/Positive Pay exception items, Cash Management reporting, etc.  Multiple users can be created with control over their individual entitlements.
Paradise Bank's Cash Management Online Banking improves customer self-sufficiency, providing greater control and online banking services 24/7, 365 days out of the year.